Mums! What would we do without them? Mums are our heroes, that's why we need to take this day (and many others) to spoil them and celebrate all the wonderful things that they do for us. We've put together a list of our top Mother's Day picks so you can show your mum how much you appreciate her.
Thanks for being wonderful, mum!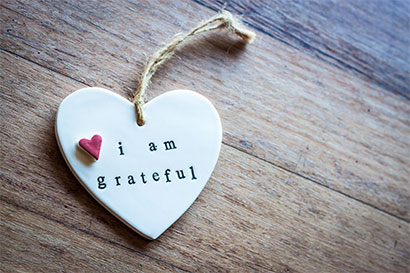 1. Personalised Gifts
Let's face it; mums love it when you take the time to make them a personalised gift; something that is unique and made especially for them. Funky Pigeon offers a great range of personalised from high-quality pillows, framed prints, phone cases and loads more; if funky pigeon sells it, funky pigeon can personalise it.
Fill the room with luxury-scented candles that have quotes and photos printed on them, choose from pre-made templates, or get your creative juices flowing and write your own poems, or inside jokes. Our favourite includes 'Home is Where the Mum is" and "Thank you for being such a wonderful mum."
Personalise a cushion with a quote, photos, graphics and more for her to display on the sofa and use as a conversation starter whenever guests come over. Cushions are a great way to get cosy and make a house feel like a home; especially when they are made especially just for them!
Frame your favourite memories with personalised photo frames made especially for your mum; the frames come in various sizes, so of course, you can choose the largest size, so everyone knows who the favourite child is!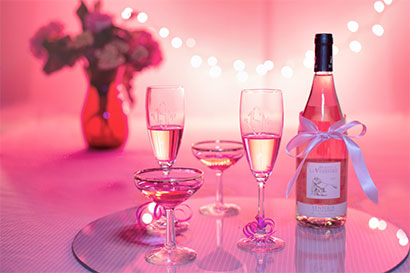 2. Gin, Wine, and everything in between
If your mum loves a drink, then you should definitely take advantage of all the options that funky pigeon has to offer. From wine, beer, champagne and everything in between have a bottle of your loved ones favourite alcohol personalised with names, and photos, as well as quotes and graphics. Watch the bubbles flow as you reminisce over the memories and the good times pictured on the bottle. The fun doesn't have to stop there; save the bottle and put it on display with a candle in the top! Go that little bit further and add a personalised glasses all designed to make your gift feel that extra bit special!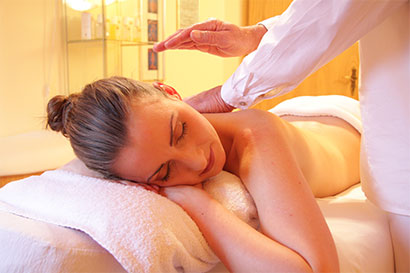 3. Spa Day
With all the stress we put them through our mums definitely deserve a day of relaxation and pampering. Brighten their day and surprise them with a unique spa day; lounge around in giant fluffy robes, indulge in high-class luxury treatments and take time to actually relax. Stretch out as you receive deep tissue massages, lavish body scrubs, and spoil yourselves beyond your wildest dreams. Spa days are perfect for the ultimate relaxation retreat. Invest in a 'for two' option, and you too can spend a day relaxing with your mum and thanking her for all that she does for you… as well as filling up on champagne!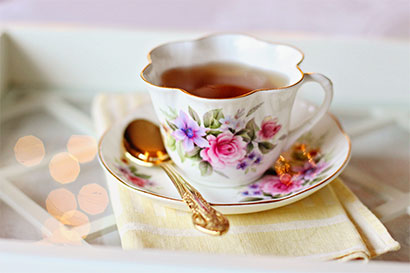 4. Afternoon Tea
Treat your mum to a lavish day of tea, treats and cocktails. Indulge in a high-class afternoon tea, have your every need taken care of by dedicated waiting staff, and nibble on yummy sandwiches and delicately prepared cakes. Let the cocktails flow and the laughter roar! All of our afternoon teas are held at great locations up and down the country, so you're guaranteed to find one that suits you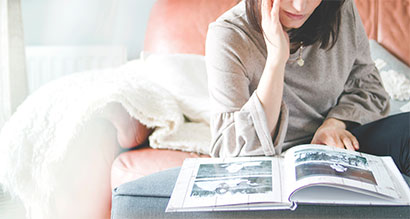 5. Reminisce with a Personalised Photo Album
Who doesn't love a good photo book? Mums are notorious for taking pictures, whether they are cute baby photos, embarrassing party shots, or just simple holiday snaps. Put all those photos to good use and show your mum how much you appreciate your mum and your special memories by having a book printed full of all your favourite photos, moments, and more.
Each book comes with at least twenty prints, and, it is really easy for you to upload and customise every aspect of the book thanks to the handy app. Whatever the occasion, from birthdays to holidays, and everything in between, you can create and design the perfect keepsake photo album with all your favourite memories.
Start building your own photo album here
What is My Funky Rewards
My Funky Rewards is an online shopping programme by Funky Pigeon which offers members access to a number of discounts and cash back opportunities from 100's of online retailers.
Benefits include:
Claim an initial cash back reward to spend at Funky Pigeon
Monthly bonuses
Earn 10% at over 750 online stores
Up to 20% off popular gift cards.