Whether it's for a Birthday, anniversary, wedding or just to show someone you care, a gift is an age-old method of sending love. But what do you buy for that person in your life? Often deciding can be difficult, so we've put together a list based on personality types, enjoy!
All the products mentioned are available from Funky Pigeon. Make sure you shop through My Funky Rewards to earn 20% cashback.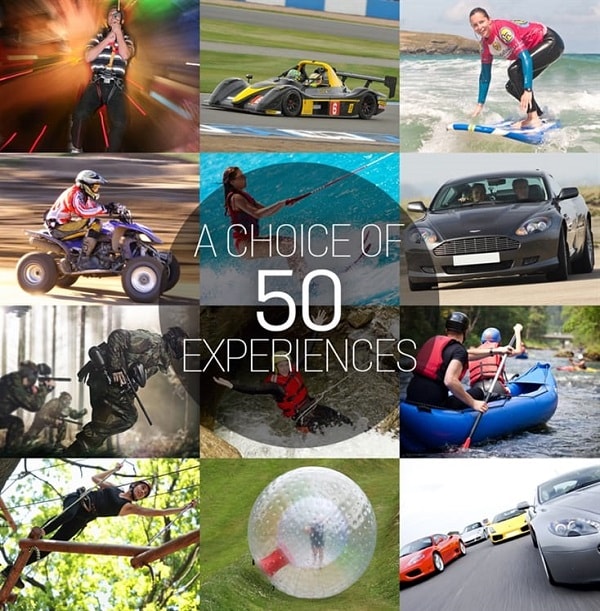 Source: https://www.pexels.com/photo/men-s-black-suit-70361/ file name: adventure-gift.jpg
1. The Adventurer
Give the gift of Adrenalin with one of Funky Pigeons expertly picked experience days. Race Supercars, pilot a helicopter, or live life to the max with an indoor skydiving experience – all the fun if jumping out of a plane without actually jumping out of the plane. And the best part… the experiences are available for couples or as a single participant, so there is no need to worry if you're not as adventurous as your partner.
2. The Classy One
If you're classy or are gifting to someone that likes to think they are classy, then wine tasting and afternoon tea is a great option. Walk around the vineyard, enjoy the bouquet of the wine (or get a little tipsy) and then head out for tiny sandwiches and cute cakes. Sounds Lush! Relax in a calming atmosphere while wait staff serve you tea, coffee, and cocktails until your heart's content. Be the classy individual that you were always meant to be.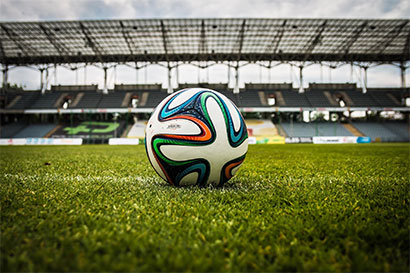 3. The Football Fanatic
A tour of their home teams stadium should be on the cards. Walk through the tunnels and out on to the pitch as though you are a member of the team, hang out in the dressing rooms – where all the real action happens – and then on to the trophy room where you can bask in the glory of the team effort. They'll leave beaming from ear to ear after being given the VIP treatment and a behind the scenes looks at what happens on match day. Finish the day off with a stop in the gift shop and treat them to some official merchandise.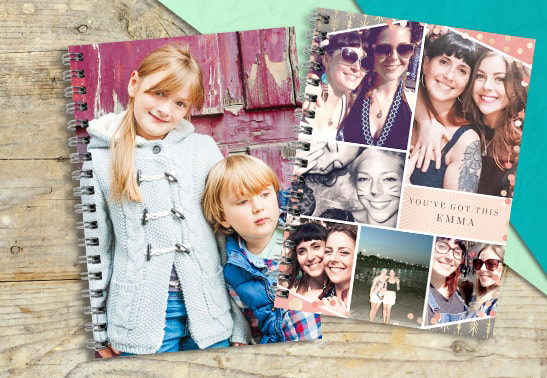 4. The Stationery Lover
Do they spend their days doodling or writing epic tales of lost love and adventure, or perhaps they are just a notorious 'to-do' lister? Gift them a personalised notebook with your face on, so they think about you every time they have to work, you can also opt for a name, a quote, or one of Funky Pigeons very own templates. All notebooks are of high quality, come in a variety of sizes, and have the option for either lined or plain paper.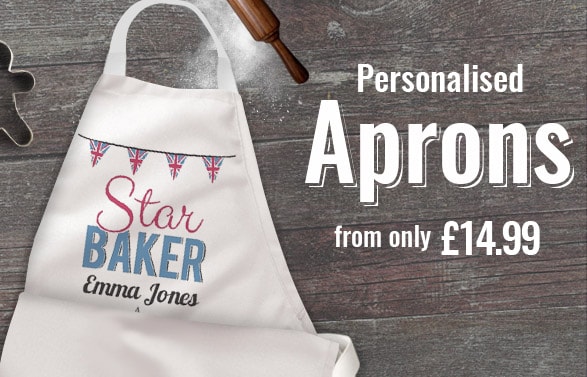 5. The Kitchen Whizz
Show them that you appreciate their culinary delights by gifting them a personalised apron. You can personalise it with a name, a quote, photos, or even all three. If you're feeling a little uncreative, you can choose from Funky Pigeons fantastic range of designs. Each apron is printed to a high quality, and is machine washable, perfect for all those mysterious stains and sauce splatters! If you order before 3 pm, it will be posted out the same day. How great is that!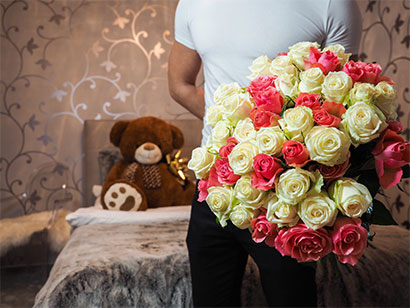 6.Flower Power
Sometimes it's the little things that matter, flowers with a simple message can say a lot, whether you're spending mega bucks or working with a smaller budget; funky pigeon has a great range of flowers to choose from and even have an option to add extras such as Chocolate and Teddy Bears.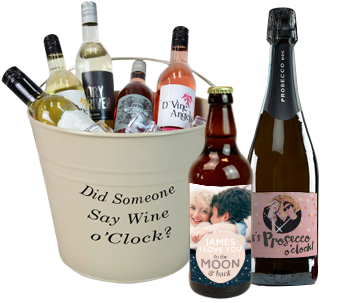 7. The Wine Drinker
Wine, beer, champagne… have a bottle of your loved ones favourite alcohol personalised with names, and photos, as well as quotes and graphics. Fizz, pop, and bang, and watch the bubbles flow as you reminisce over the memories and the good times pictured on the bottle. The fun doesn't have to stop there; save the bottle and put it on display with a candle in the top! Fancy going that little bit further? Check out Funky Pigeons wide range of personalised glasses all designed to make your gift feel that extra bit special!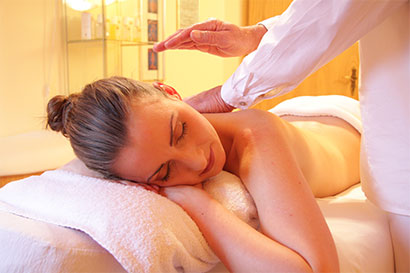 8. The relaxation junkie
Treat your other half to a day of relaxation and pampering with a spa day; lounge around in giant fluffy robes, indulge in luxury treatments and live the life you deserve. Stretch out as you receive deep tissue massages, lavish body scrubs, and spoil yourselves beyond your wildest dreams. Spa days are perfect for the ultimate relaxation retreat, not only do you get to live like royalty you were destined to be, but you get to learn all the tips and tricks, and fill up on champagne while you do it!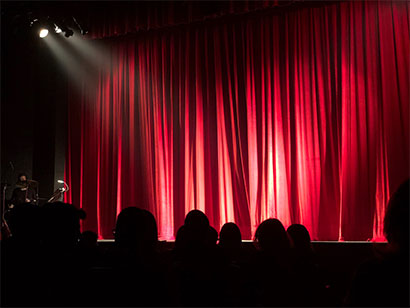 9. The Theatre Enthusiast
With so many great options on offer, a trip to the theatre is impossible to go wrong; a musical, Shakespeare, drama, the list goes on. Pop into your local theatre, or turn it into a trip and book a hotel in London and hit the West End. You can tailor this option to suit your budget, taste, and style!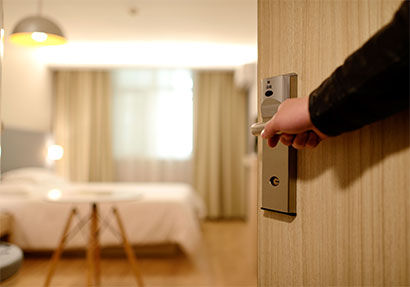 10. Hotel Break
You don't have to leave the country to have a weekend away, stay in a fancy hotel and let the staff take care of you; spas, restaurants, luxury wines, everything is at your disposal. Explore the local area indulge in everything that there is to offer and dive into the adventure that awaits! .
What is My Funky Rewards?
My Funky Rewards is an online shopping programme by Funky Pigeon which offers members access to a number of discounts and cash back opportunities from 100's of online retailers.
Benefits include:
Claim an initial cash back reward to spend at Funky Pigeon
Monthly bonuses
Earn 10% at over 750 online stores
Up to 20% off popular gift cards.