Children's birthday parties can quite often become dangerous territory. Long gone are the days of renting the local hall, buying a supermarket cake, and playing the latest That's What I Call Music from a dodgy stereo in the corner… and good riddance to them, too! Your little one deserves a special day dedicated to them and why not make it a day to remember by throwing a birthday part with a theme.
We've put together a list of our favourite themes and a few top tips on how you can achieve them at home. Not to mention all the products mentioned are part of the My Funky Rewards Programme.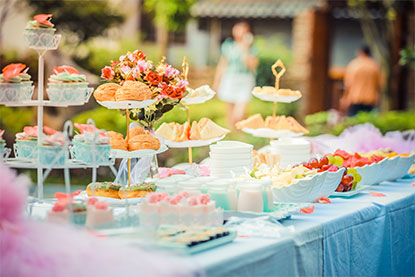 1. Celebrate with a lavish Tea Party
Who doesn't love a good tea party? Not just any tea party, a High-Tea Party to rival the likes of The Ritz, in your own home!
Start out with some fancy tablecloths, lavish cake stands, cute coasters, and of course some elaborate teapots, and you're on your way to high tea! You can then add some additional flourishes such as flowers, pastel coloured balloons and accessories, ribbons for the chairs, table glitter, the list goes on! TIP: Etsy has a wide range of supplies for you to choose from!
Put your calligraphy skills to the test by designing your own placeholders! TIP: These calligraphy pens from Hobbycraft work a treat!
As for food, tiny sandwiches are a must, as are tiny treats, over the top cupcakes and delicious drinks! Bake your own, or buy them pre-made. TIP: don't forget to add edible glitter to your list; everything is better with a sparkle!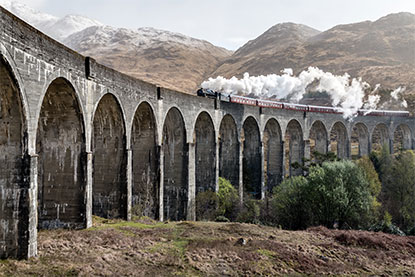 2. Be a wizard for a day with a Harry Potter Party
Use the infamous acceptance letters to invite your guests to become witches and wizards for the day and conjure up a day they won't want to forget.
Sort your guests into houses using the sorting hat, and give them the chance to win house points by taking part in games and activities throughout the day. Decorate your house in Hogwarts colours, and lay out some brooms and cauldrons for good measure!
TIP: You can use all those left over Halloween supplies to make everything feel a little more 'witchy' as well as these cute etsy decorations
As for the food; like feast-day at Hogwarts, you can set up various spooky treats along one big table, set off with candles, cauldrons and other Harry Potter themed trinkets. Make sure you keep the Butterbeer flowing!
Our Favourite Spooky treats: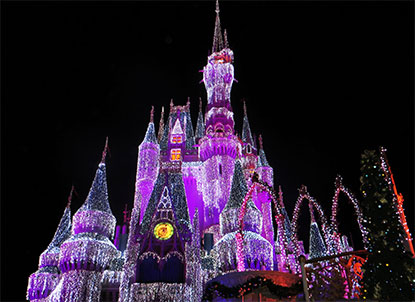 3. Dazzle your guests with a Disney Party
With an ever-growing range of titles a Disney themed party is definitely the way to go; everything from Avengers, to Princesses, and everything in between!
Tell your guests to come dressed as their favourite character and let your imagination run wild with possibilities. You can even give out a prize to the best dressed!
Disney decorations can be pretty straight forward; Etsy as an extensive range of Disney supplies, not just for costumes, but also for decorations, cake toppers, and personalised party favours. Whether you are looking for Minnie Mouse or Tarzan, you will be sure to find what you need.
TIP: Use these Vinyl chalkboard stickers as placeholders, or to put on their drinks, so no one gets confused.
Food is essential at any party, so make sure to include Disney Cupcakes, 'Frozen' Yoghurt, 'Pizza Planet' Pizza, May The Froth Be With You Milkshakes or try the grey stuff, it's delicious!
Want to go further than just Disney? Is your little one mad on Princesses or Star Wars? Give them the cake that they will not want to eat! You can put your baking skills to the test and bake your own, or see what your local supermarket has to offer!
TIP: Make your own castle cake with this Kit from Hobbycraft
The Disney possibilities are endless!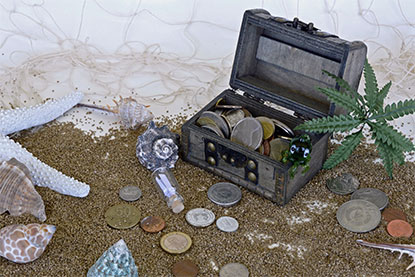 4. Send the Kids on the Hunt for Buried Treasure with a Pirate Party
This is a theme that can be dressed up or dressed down depending on your budget
Dress the little ones as pirates and send them on the hunt for buried treasure. Fill the room with blue balloons, (to represent the sea) and hide clues beneath the waves. Give the room that extra pirate feel by hanging skull and crossbones bunting, maps, and pirate ship centre pieces.
TIP: This Pirate Themed Party Pack has some great bits to get you started!
Our favourite Pirate Decorations:
TIP: to really impress, have a go at baking this Pirate Bones Cake
Are you wondering what food to serve? Gold Coins! Shark Infested Dip, fish fingers. Get your child to use their imagination and come up with some ideas between the two of you!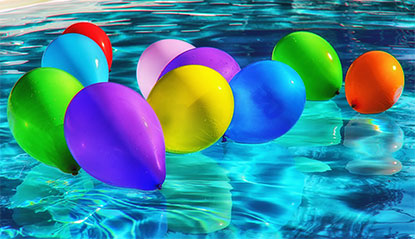 5. Splash Down with a Pool Party
If your kids are lucky enough to have a summer birthday, take advantage of the lovely weather and throw a pool party! Whip out the paddling pool, throw down the slip and slide, and listen to the sizzling sounds of the BBQ.
Get the kids to bring their bathing suits, towels, and pool floaties, and let their imaginations do the rest.
TIP: turn your garden into the perfect garden party hotspot with these super cute decorations.
What is My Funky Rewards?
Sign up to MyFunkyRewards in order to receive 10% cash back when buying through any of our partnered merchants.
My Funky Rewards is an online shopping programme by Funky Pigeon which offers members access to a number of discounts and cash back opportunities from 100's of online retailers.
Benefits include:
Claim an initial cashback reward to spend at Funky Pigeon
Monthly bonuses
Earn 10% at over 750 online stores
Up to 20% off popular gift cards.